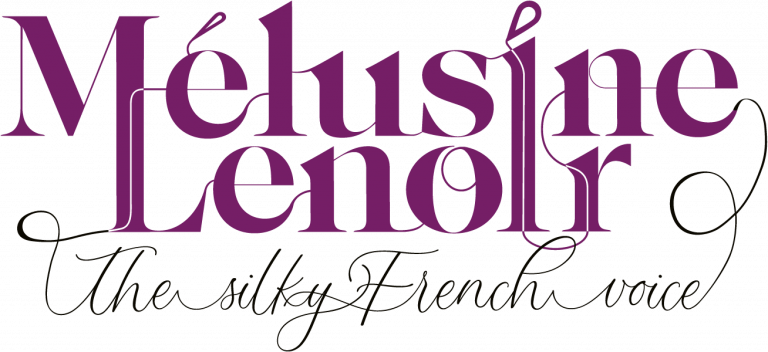 A non-binary voice with a little je ne sais quoi.
And a hedgehog.
Sorry, no results.
Please try another keyword
The Sky Vessel – Dr Who Audio Fan Fiction – English
Named after a fairy princess known for turning into a serpent from the waist down every Saturday — stranger things have happened — Mélusine Lenoir isn't your typical voiceover. Combining exceptional work ethics with an offbeat and sometimes inappropriately dark sense of humour, they will not only give life but also a soul to your scripts.
A native French speaker with a passion for words — written or spoken — and a translation degree, Mélusine will tell your story in French or English with the same professionalism and enthusiasm they put in everything they do. And if you want to take a less conventional approach, they'll only be too happy to oblige.
As a trained actor (Cours Florent, Paris & Drama Studio London), Mélusine excels at character work — video games, animation, radio/podcast drama, animation, dubbing or commercials. And thanks to their experience as a translator specialising in IT and medicine, they're also the perfect choice to voice your more technical e-learning or corporate narrations.
Based in London, UK, where they share their life with an IT geek (think The Big Bang Theory with a beard), three tortoises and one African pygmy hedgehog, they're within easy reach of central London studios and are more than happy to travel further afield. They also have their own professional quality home studio.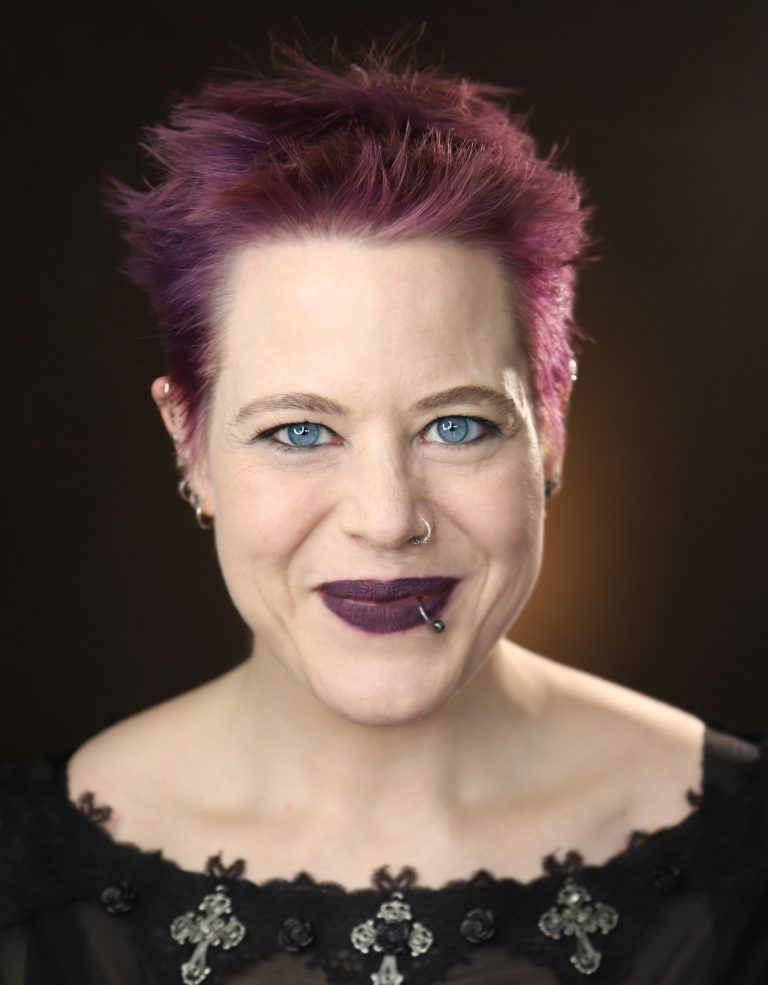 Mélusine gave an excellent performance as Mahaut, throwing themself into the role with conviction to give one of the standout performances of the series. They successfully conveyed the character's range of experience, faith, and authority. They were a pleasure to work with, being communicative and sending crisp and clear recordings efficiently.
Conscientious, dedicated and extremely responsive, Mélusine always shows initiative and unfailing professionalism.
Mélusine was an absolute delight to work with throughout the project. Their professionalism and incredible attention to detail allowed us to deliver a multilingual production under pressurised schedules. It would be our pleasure to work alongside them again in the future.
I record from my professional home studio and will deliver your project to your specifications in a fast turnaround time. I'll go above and beyond to make sure you're entirely happy with the end result.
My rates are highly competitive and I'll work to accommodate your budget as best as I can.
Voiceover recordings and their associated usage payments (where they apply) can get a little complex, so please do contact me for a quote. The following information will help speed up the quoting process: project genre and type (dry voiceover, voicing to video, lip-synching), word count and intended use (broadcasting medium, reach, location and duration).
Even the best translated scripts can be difficult to speak or sound too written. As both a qualified translator with many years of experience and a native French VO artist, I have a unique set of skills that enables me to turn any script into a powerful message that will flow easily from the mouth of the speaker and sound natural to native audiences. As a Mediator personality, my mission is to facilitate communication and help spread your word.
I can either translate your script from scratch or doctor your translated script depending on your needs. I will adapt the tone, register and vocabulary to convey your message to your specific audiences in the most natural way.
To discuss a VO or Script Doctoring project, email melusine@thesilkyfrenchvoice.com or fill in the Contact form.
Rest assured your data will never be shared without your consent.